‎‎ ‎ Johan Isaksson – Director and Head of Data Platforms | Volvo Cars ‎
Scaling AI – A solid Data Platform approach
Session

outline

How do you approach the data topic during a heavy business transformation. How to combine a technology transformation in balance with culture and people

Key takeaways: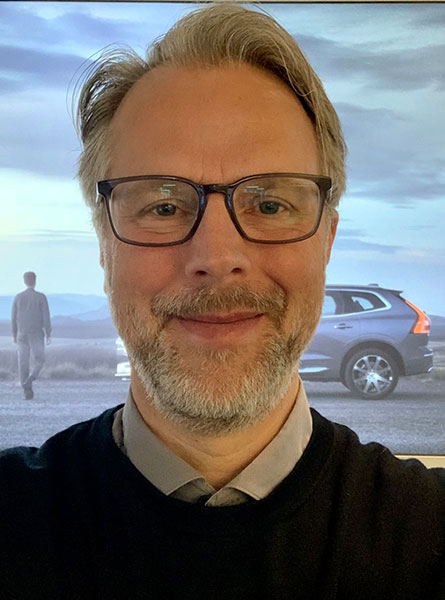 Johan
Isaksson
Director and Head of Data Platforms
Volvo Cars
Johan Isaksson is a digital leader within the area of Digital transformation and Data Management. He has been part of numerous different transformations during the years and is currently leading the area of Data Management Platforms at Volvocars as Head of Data Platforms. Volvocars is moving towards a data driven future, to support our business transformation with faster and more accurate decision making in all forms. We are moving from an outdated and centralized approach towards a more scalable and federated data management model on enterprise level. This means that we are on a journey to change the mindset and culture on how to work with and use data in the whole company.  
tpo33 | Modern Data Strategy for Trustworthy AI
Register |
Exclusive to 30
Once your application has been processed, our team will send you the confirmation and additional information before the event including instructions on the event tool used as well how to book your topics, roundtables and meetings.
At tpo33 events, interactivity and networking between delegates is key to the successful output for all attending, therefore commitment to attending, roundtable discussions and meetings is mandatory.
Price is 4990 SEK before VAT. The price includes: