‎‎ ‎ Ann-Elise Delbecq ‎ ‎
‎‎ ‎ – Data Science and AI Elite team, Client Engineering EMEA – Program Director | IBM,Europe ‎ ‎
Data strategy for Trustworthy AI: From vision to implementation
Session

outline

Artificial intelligence raises great hopes, allowing us to make decisions faster and more objectively than human judgments alone. While it keeps the promise of competitiveness, it also has a dark side, that of unwanted biases. AI is dependent on the social and cultural context of its designers and the data that feeds them. For that reason, a comprehensive approach to scaling AI, integrating Design, Ethics, Data Science, Architecture, and Engineering, is grounded around 3 Ethical principles:

Key takeaways:

Ann-Elise will share her experience with customers regarding trustworthy data and AI globally and will home in on how the EU AI act makes companies undertake actions now.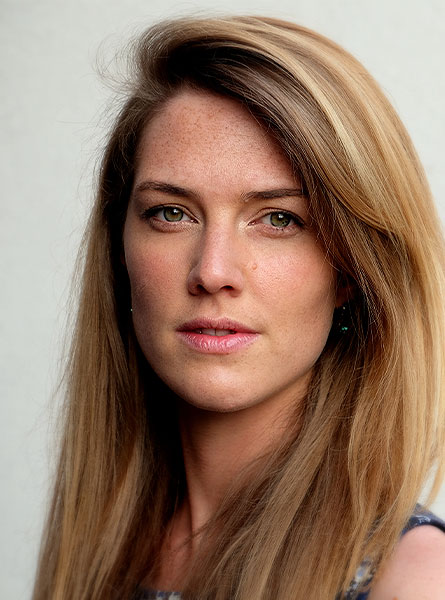 Ann-Elise
Delbecq
Data Science and AI Elite team, Client Engineering EMEA – Program Director
IBM, Europe
Ann-Elise is currently leading the IBM Data Science and AI elite team in EMEA. She is focused on Data Science, Machine Learning and Artificial Intelligence for IBM in EMEA enabling clients to successfully apply Data Science and deploy trustworthy, scalable and resilient AI into business processes. Ann-Elise has wide industry experience, in sectors ranging from Telco to Finance. Ann-Elise holds a Master in Business Engineering and an advanced Master in Financial Economics (MS) from  KU Leuven, Belgium, where she delivered a final dissertation on machine learning in the space of Fraud Detection.
tpo33 | Modern Data Strategy for Trustworthy AI
Register |
Exclusive to 30
Once your application has been processed, our team will send you the confirmation and additional information before the event including instructions on the event tool used as well how to book your topics, roundtables and meetings.
At tpo33 events, interactivity and networking between delegates is key to the successful output for all attending, therefore commitment to attending, roundtable discussions and meetings is mandatory.
Price is 4990 SEK before VAT. The price includes: