‎‎ ‎ John Emmert – Director, WW Data and AI Sales Leader | IBM ‎ ‎
Unlocking Strategic Imperatives with a Data Fabric
Session

outline

Overview of why a Data Fabric is needed to enable organizations to deliver strategic Imperatives. Years of architectural decisions have led to a sometimes siloed and fractured enterprise. Cohesively bringing together the right data to the right people at the right time enables organizations to deliver on their strategic goals

Key takeaways: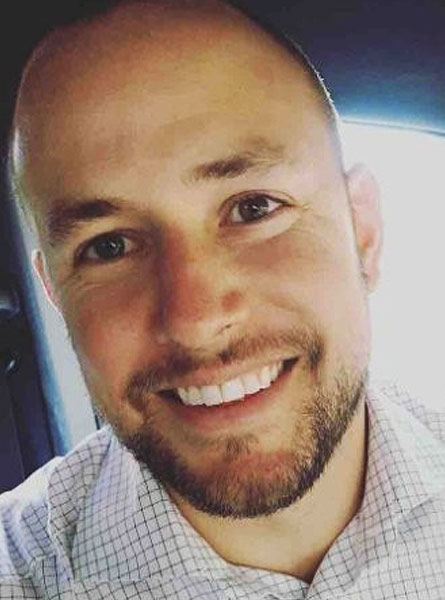 John
Emmert
Director, WW Data and
AI Sales Leader
IBM
John leads Worldwide Sales and Go-to-Market for Data and AI – He manages a team of global sales executives who are focused on driving the strategy and execution of the sales organization across IBM's rich, integrated Data and AI and Cloud portfolio. Through building strong customer relationships, John is focused on becoming a trusted advisor to clients and ensuring that IBM Data and AI solutions provide business and technical value for them. John has led various groups in IBM including Watson, Cloud Data Services, Analytics, and Business Process Management. He currently resides in New York, NY with his wife and three sons.


tpo33 |
Data Fabric

Edition
Register |
Exclusive to 30
Once your application has been processed, our team will send you the confirmation and additional information before the event including instructions on the event tool used as well how to book your topics, roundtables and meetings.
On tpo33 events, interactivity and networking between delegates is key to the successful output for all attending, therefore commitment to attending, roundtable discussions and meetings is mandatory.
Price is 4990 SEK before VAT. In the price is included: