Who and why should
attend

?

The CAO tpo33 is tailor made for every senior practitioner or organization working with or interested in learning how to develop and lead a sustainable advanced analytics function to drive business innovation, improve efficiency and meet customer expectations. The event is created for Chief Analytics Officers and senior Analytics leaders.

The event brings the industry's best and brightest minds and help delegates:

By attending you will learn how to:
Request, download and explore
Find out everything about the
event

– delivered in one simple PDF Agenda.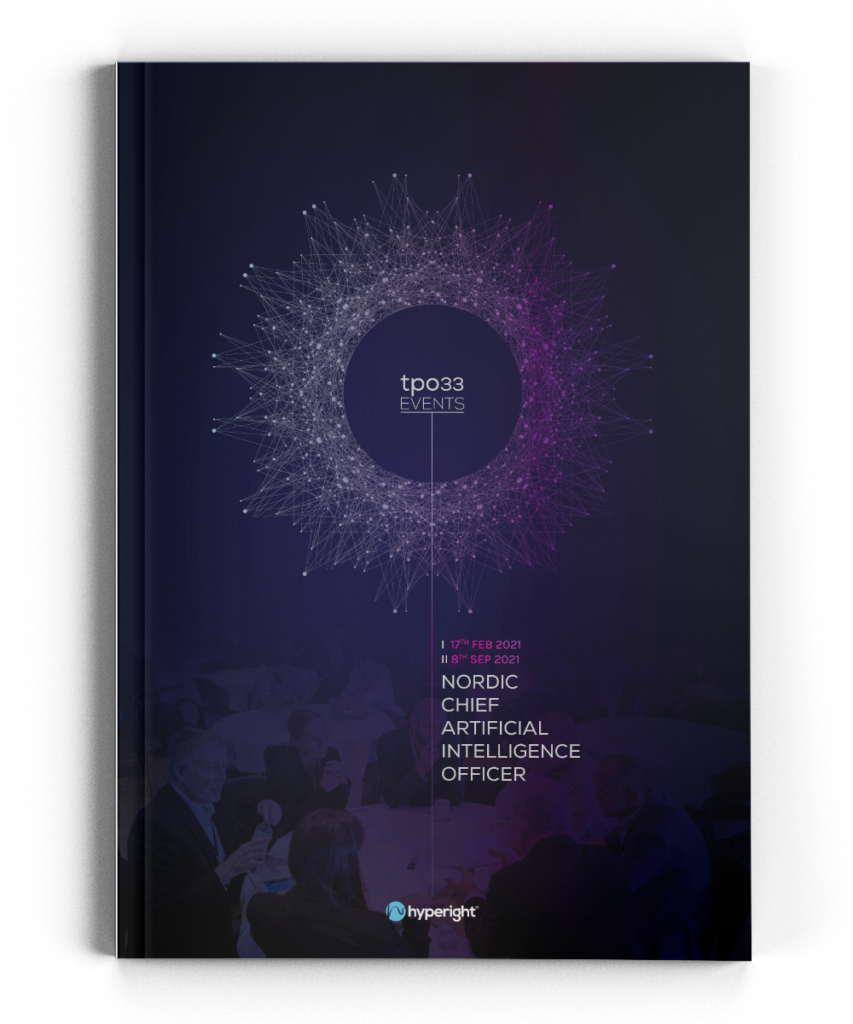 See more
Intro to tpo33 – Program and Proceedings
See more
How to build an effective & extensible data & analytics operating model to boost productivity and profitability
See more
Roundtable Discussions

• Table One – Moderated by Speaker 1
• Table Two – Moderated by Speaker 2
• Table Three – Moderated by Speaker 3
See more
How to build a cohesive data strategy that lacks silos and enables advanced analytics technologies to create new competitive insights
See more
Roundtable Discussions

• Table One – Moderated by Speaker 1
• Table Two – Moderated by Speaker 2
• Table Three – Moderated by Speaker 3
See more
How to align analytics capabilities with user needs, skill levels and expectations
See more
Roundtable Discussions

• Table One – Moderated by Speaker 1
• Table Two – Moderated by Speaker 2
• Table Three – Moderated by Speaker 3
See more
Summary Panel by the Speakers/Facilitators